I am honored to be the Emcee for this Event. Get your early bird ticket and join us in Bowie, Maryland! Bit.ly/bbuconference
I am Excited to be one of the honorees for this event!
Ladies and Gentlemen! I would love for you to join me for The 5 Day Challenge starts Feb 4th! All you have to do is join the Email list at http://bit.ly/SMLchallenge to get in the group...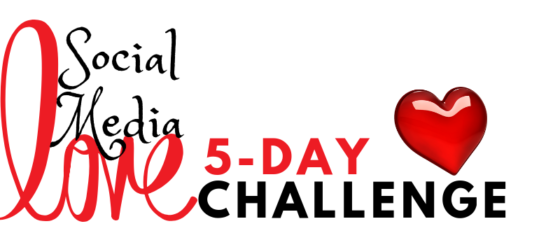 It's about that time! No more running and hiding from you. Take off the limits and operate in your higher purpose. Join me and my incredible amazing super friends for the LIMITLESS WEBINAR on...