Sign Up for the Technically Intuitive Newsletter
I am an internationally certified and award-winning Life and Social Media Coach with a background in Business, Education, Marketing, and Technology.
As a Life Coach, I specialize in helping people just like you overcome the obstacles keeping them from accomplishing their goals and dreams. Every successful goal plan requires clear focus, burning motivation, and effective action steps to reach the next level.
As a Social Media Coach, I specialize in helping people create a demand for their supply using social media and technology. Whether it be posting, livestreaming, or done for you services, I help you come up with a strategy that will get you noticed and heard in the internet space.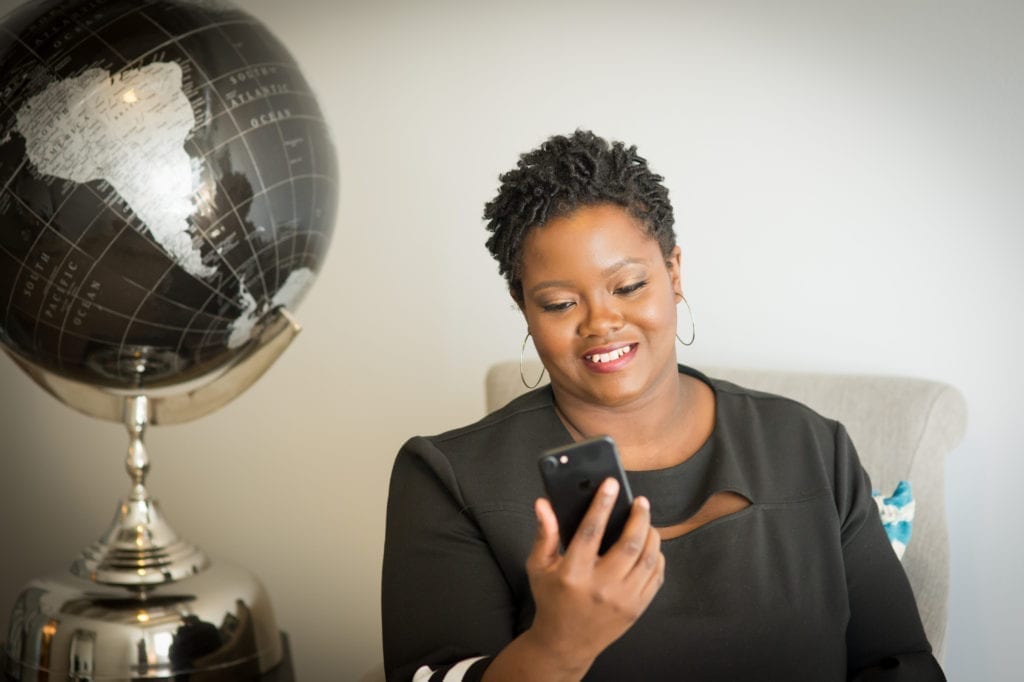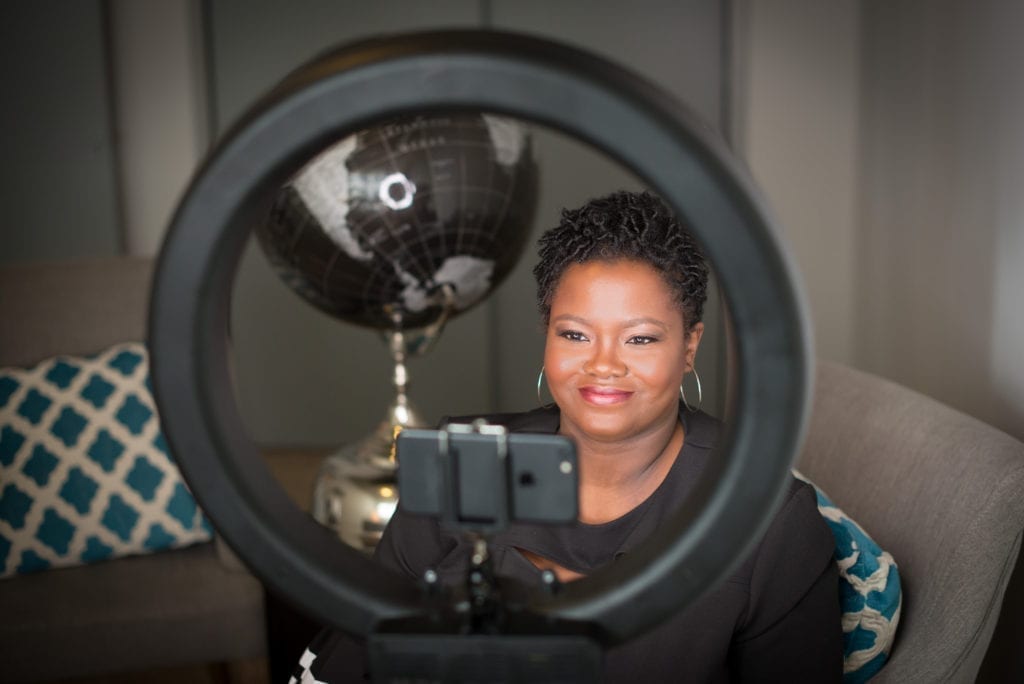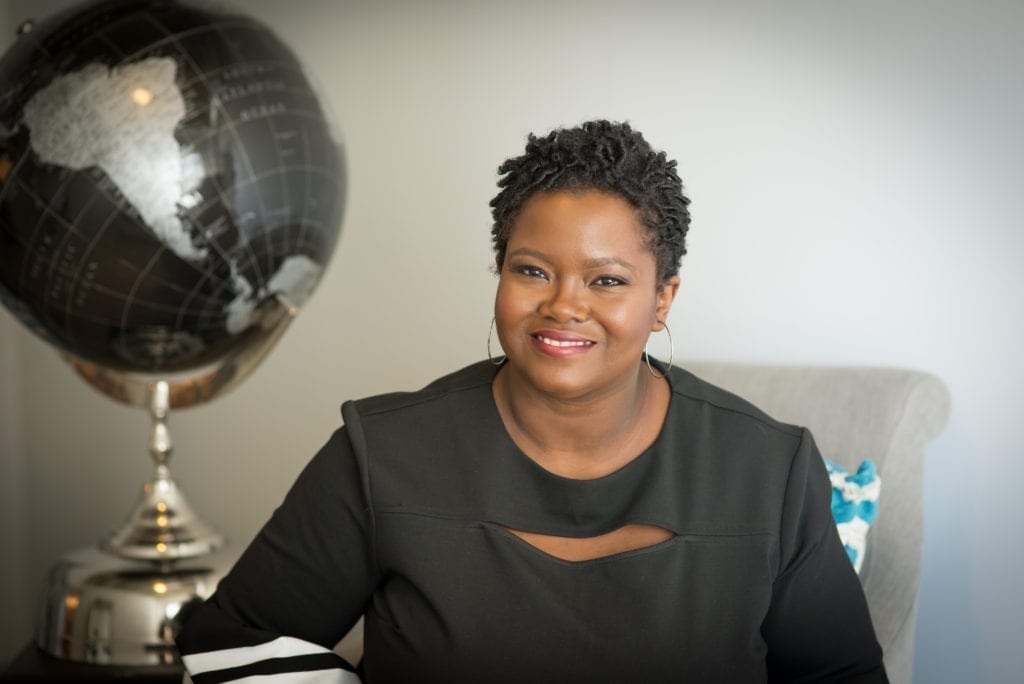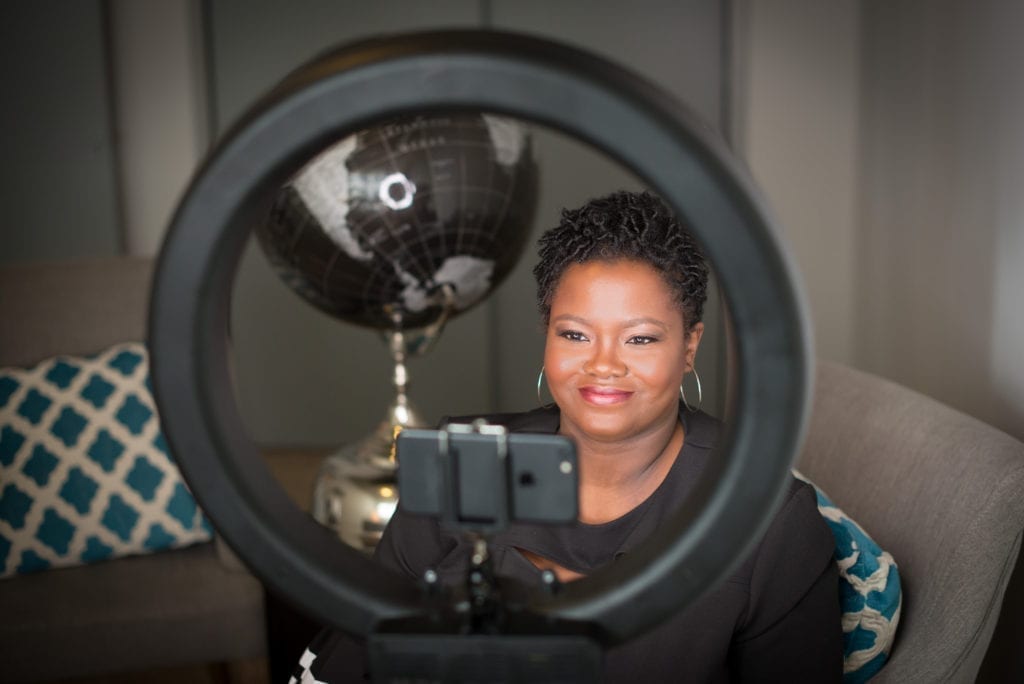 Trust me! I will boost your Social Media skills.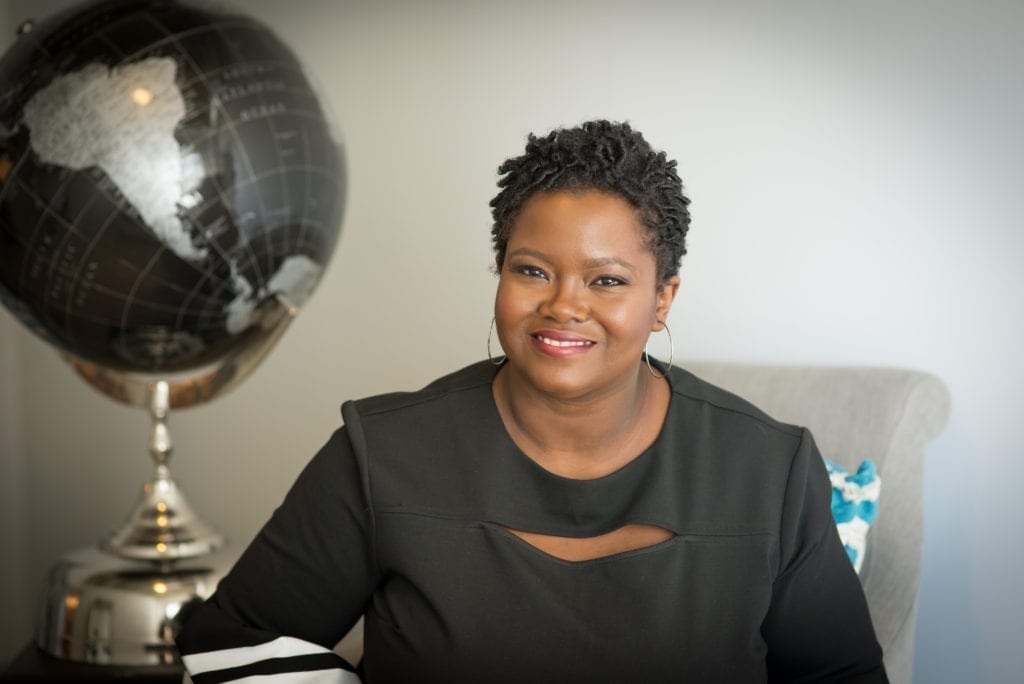 Get on the path to Digital freedom.
The Affirmations for a Woman on a Mission Journal is Available Now for $19.99!
Join me and 38 powerful women from around the globe as we share transformative affirmations, quotes, and tips that propelled us into success.
The Membership Site is Here...
Join the Technically Intuitive Toolbox Membership to learn about tech for your business or brand. Be part of the monthly themes, which include how-to videos, handouts, and monthly Q and A with Dr. Finch on Livestream to get your answers in real-time.