GET THE LATEST AND GREATEST INFO FROM DR. FINCH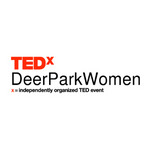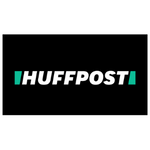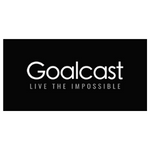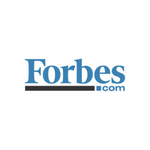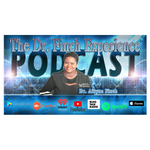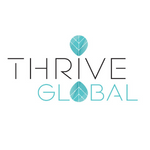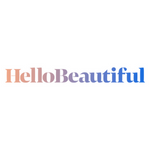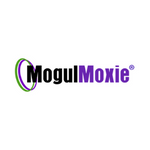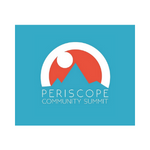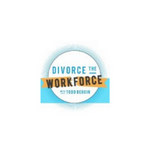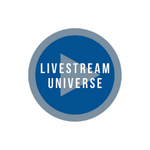 The benefits of AI on social media | Aikyna Finch | TEDxDeerParkWomen
AI has made impact on technology as a whole and this includes social media. Many things that we use on a daily basis for social media creation and marketing include AI components. This talk will cover the background, the impact and how to leverage AI in your social media. Dr. Aikyna Finch is a Podcaster, Social Media Coach, and Speaker. She coaches in Empowerment, Life, and Social Media at the individual and group levels from her company, Finch and Associates LLC. She is the host of the Dr. Finch Experience Podcast broadcasted by her company, Changing Minds Online. She speaks and livestreams on Motivation, Education, and Social Media. In 2018, she founded the Social Power Summit, an event with a Live and Virtual component for Women in STEM and People of Color in Social Media to have a platform where they can shine. In 2020, she started her tech coaching brand called Technically Intuitive®. It began as a tech coaching column. It now includes training on social media and a membership site. She has been interviewed and featured on Huffington Post, Hello Beautiful, Women Speakers Association, International Coach Federation, and many others. This talk was given at a TEDx event using the TED conference format but independently organized by a local community. Learn more at https://www.ted.com/tedx
I am an internationally certified and award-winning Life and Social Media Coach with a background in Business, DEIB, Education, Marketing, and Technology.
As a Life Coach, I specialize in helping people like you overcome the obstacles keeping them from accomplishing their goals and dreams. Every successful goal plan requires clear focus, burning motivation, and effective action steps to reach the next level.
As a Social Media Coach, I specialize in helping people create a demand for their supply using social media and technology. Whether it be posting, livestreaming, or done-for-you services, I help you come up with a strategy that will get you noticed and heard in the internet space.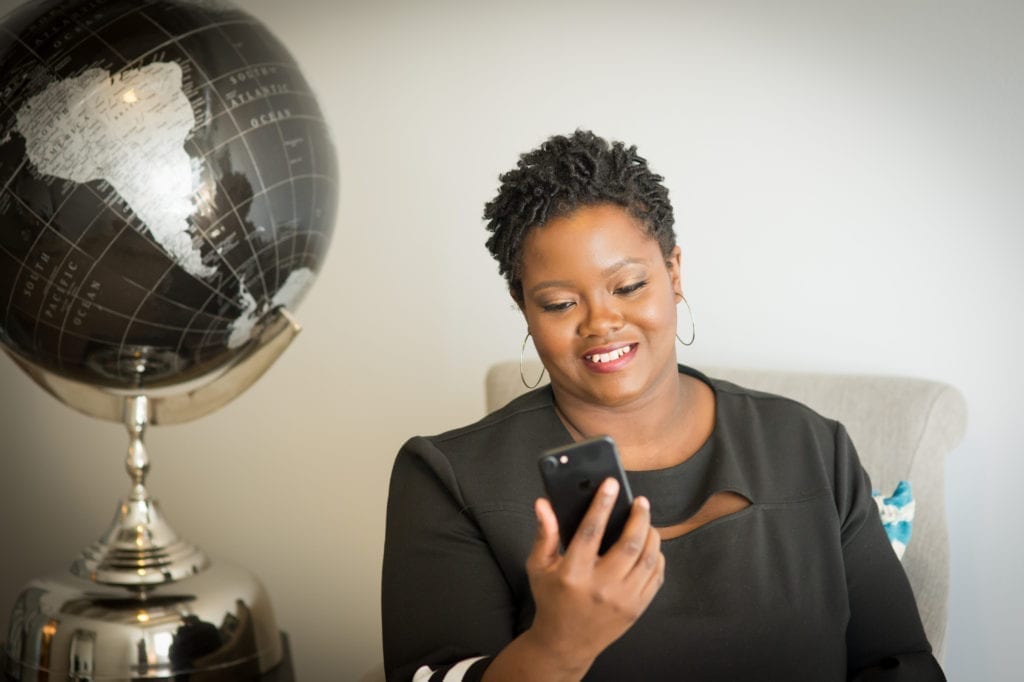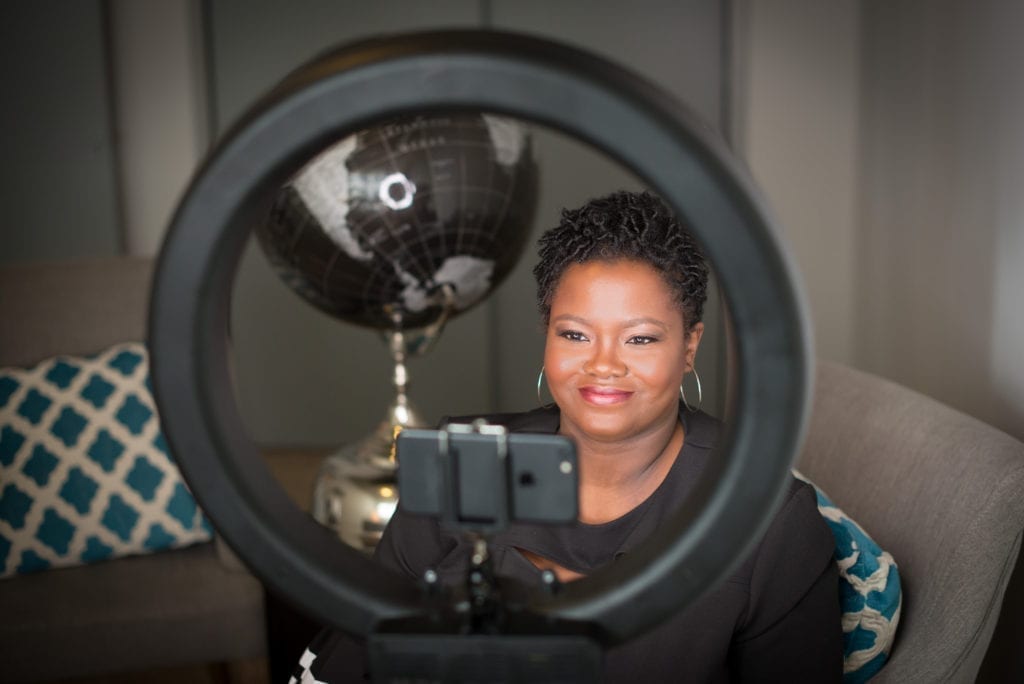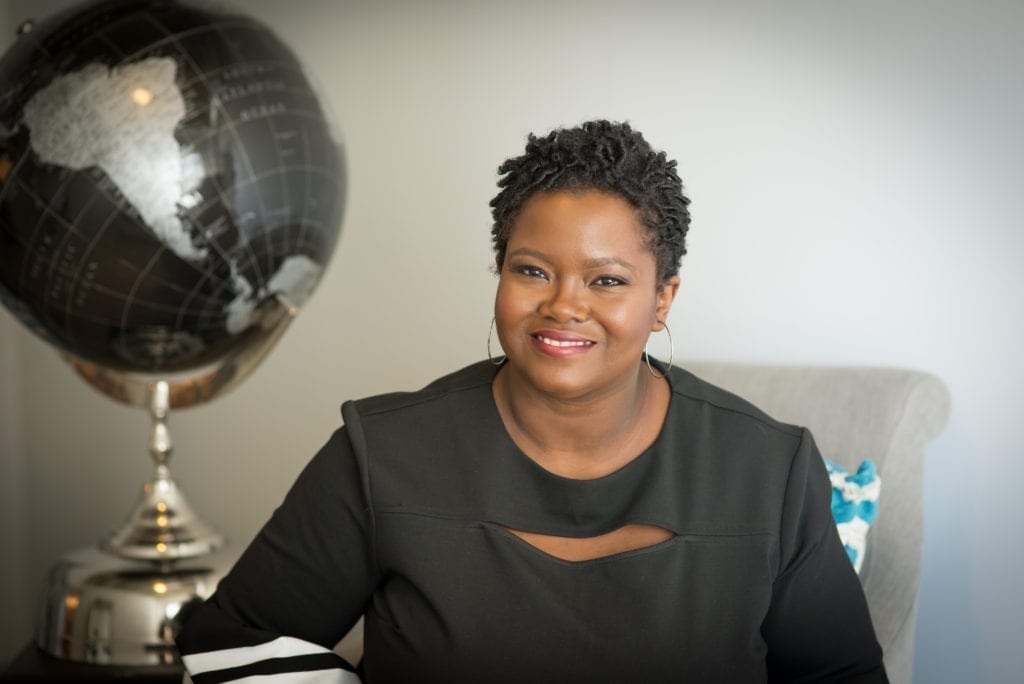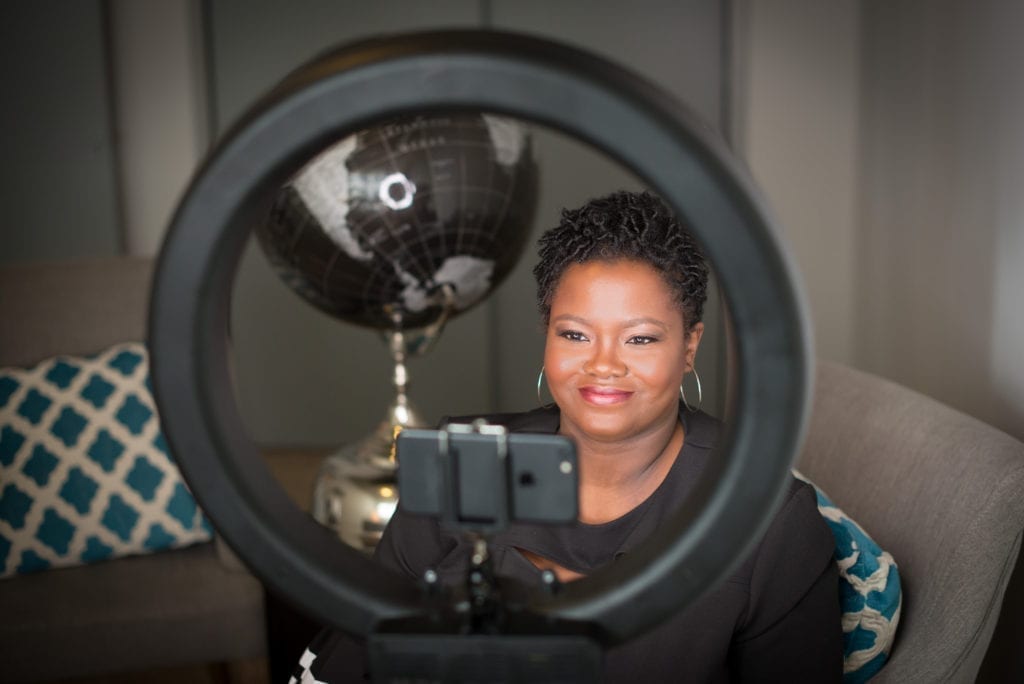 Trust me! I will boost your Social Media skills.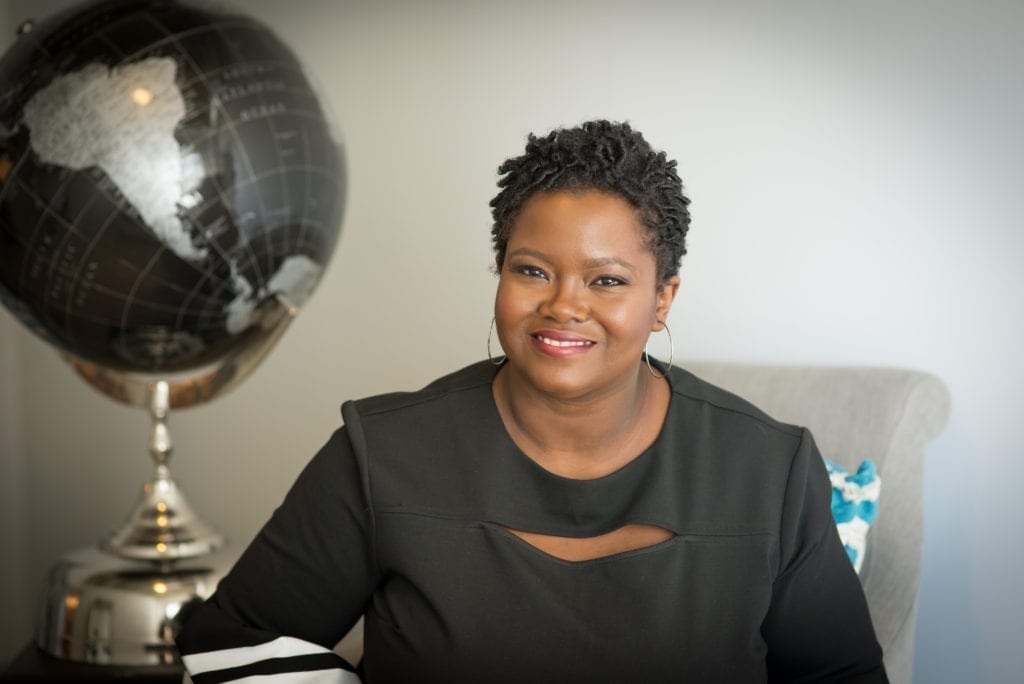 Get on the path to Digital freedom.