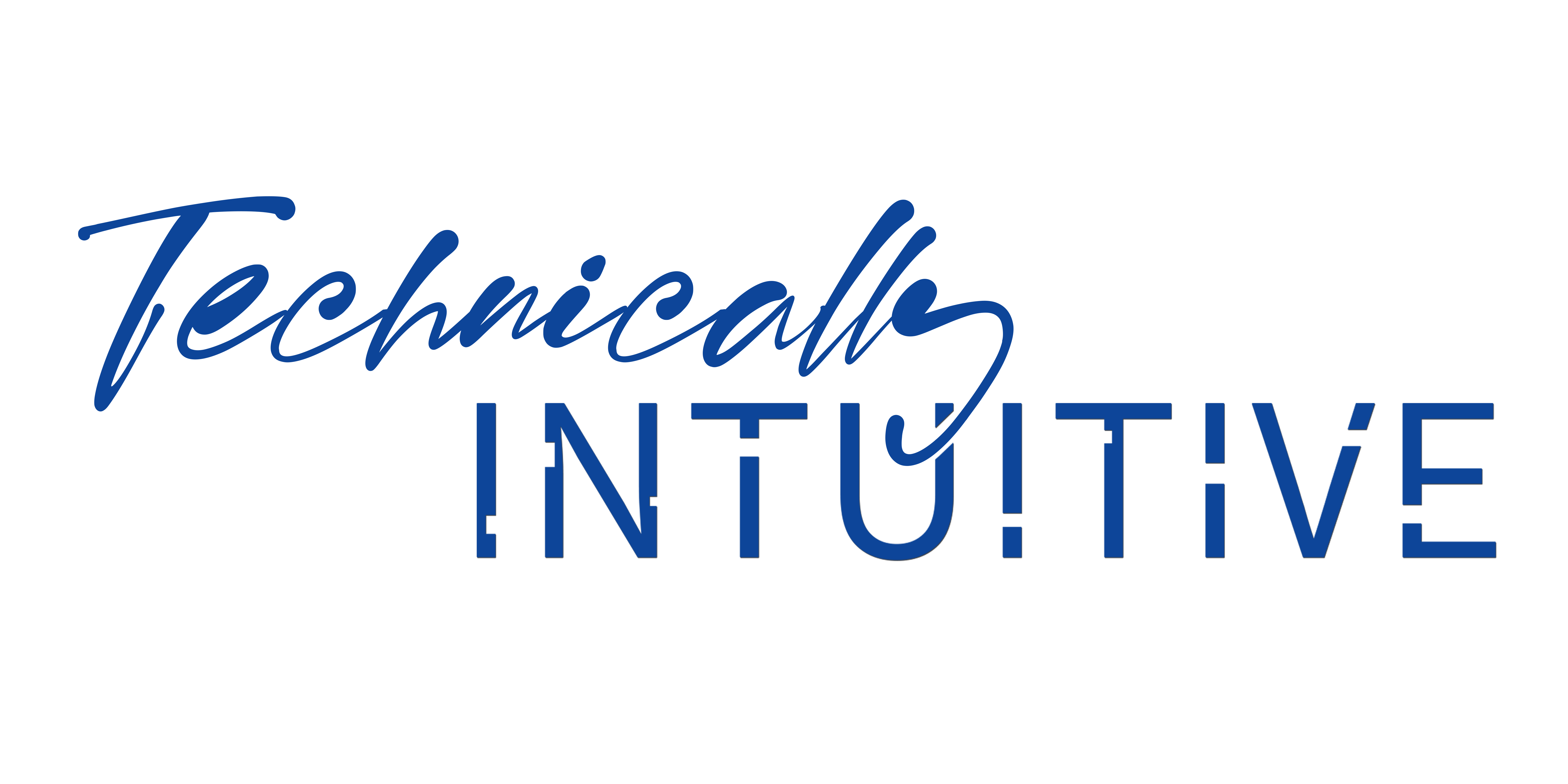 Technically Intuitive is the home of the coaching, mentoring, speaking, and training for Dr. Aikyna Finch. She coaches in the areas of Empowerment, Life, and Social Media at the individual and group levels in the corporate and private sectors.
SUCCESS HIGHLIGHTS
Certified by the International Coach Federation, Coach Training Alliance, and American Public University System
She has spoken on many platforms to include: ICF Tennessee Chapter, Periscope Summit, Women In Leadership Summit, The Success Women Summit, ServeCon, The Business Vlog Summit, and many more!
In 2018, she founded the Social Power Summit, an event with a Live and Virtual component for Women in STEM and People of Color in Social Media to have a platform where they can shine. For more information, go to http://socialpowersummit.com.
She has been interviewed and featured on Huffington Post, Hello Beautiful, Women Speakers Association, International Coach Federation, and many others.
Memberships: ICF, ICFTN, WSA,
Pat White Service Award from ICF Tennessee,
Why Should You Choose Technically Intuitive?