Hi, I am Dr. Aikyna Finch
Hello,  I am Dr. Aikyna Finch. I am a Podcaster, Social Media Coach, and Speaker. I am also a Forbes Coaches Council Member. I coach in the areas of Empowerment, Life and Social Media at the individual and groups levels from my company Finch and Associates LLC. I co-host the Motivate Social Podcast broadcasted by my company Changing Minds Online. I speak and livestream on the topics of Motivation, Education, and Social Media. I founded the Social Power Summit, for Women in STEM and People of Color in Social Media to have a platform where they can shine. I can be found at DrADFinch on all Social Media Platforms. I am an Educator and Author. I received a Doctorate of Management, an MBA in Technology Management and an Executive MBA from Colorado Technical University. I have an MS in Management in Marketing and an MS in Information Systems in IT Project Management from Strayer University and a BS in Aeronautical Technology in Industrial Electronics from the School of Engineering of Tennessee State University. My teaching disciplines include: business, leadership, marketing, social media and information systems at the graduate and undergraduate levels. I have published and presented on topics related to youth and adult education, social media, and job search. I am the Co-Author of six books and launched my first solo project, Motivation Ignited in November of 2016. I am a Contributor for Huffington Post, Goalcast, Forbes and Thrive Global. I have been interviewed and featured on Huffington Post, Hello Beautiful, Women Speakers Association, and many others. I have spoken on many platforms to include: Periscope Summit, Women In Leadership Summit, The Boldly Empowering Entrepreneurs Conference, The Business Vlog Summit and many more! Check out the Media and Blog pages to find examples of my written and video works. If you would like to book me for a speaking engagement or book a 15 min discovery call, go to the Contact Page and I will be glad to serve.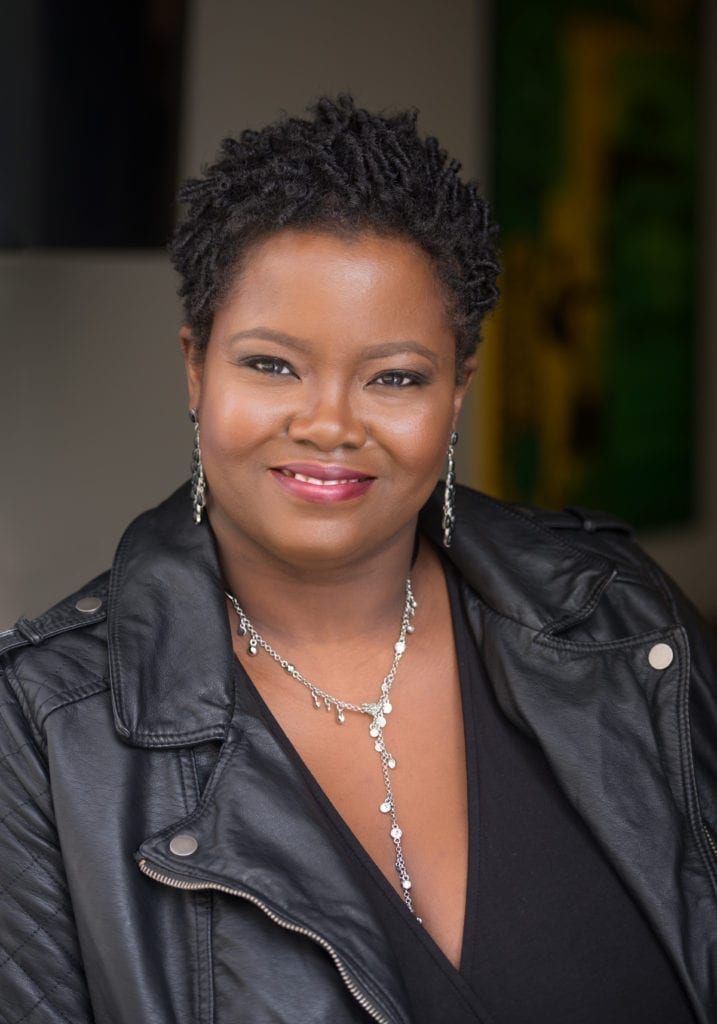 I am an Education, Motivation and Social Media professional with over 20 years of experience. I believe in the power of networking and servant leadership in every area of my personal and professional life.
Author
• Co-Author of eight books
• Published my solo book, "Motivation Ignited"
• Contributor for the Huffington Post, Goalcast, Forbes and Thrive Global.
Certified Coach
• Coaches in the areas of Business, Life and Social Media
• Certified by the International Coach Federation and Coach Training Alliance
• Owner of Finch and Associates LLC, a Coaching / Social Media company
Speaker
• Speaks on Motivation, Education, and Social Media
• Served as Keynote Speaker for several events
• Avid Live Streamer on Periscope, Instagram, YouTube, and Facebook Lives
Educator
• Trains Faculty for Professional Development
• Teaches Business, Management, Marketing, Social Media and Information Systems
• Academic Presentations and Publications in Business, Education, Social media and Job Search
Broadcaster
• Interviewed on Radio and TV Shows
• Co-Host of the Motivate Social Podcast
• Co-Owner of Changing Minds Online, an Empowerment / Podcasting company
Certifications
Take a look at my certifications